Oxycut

 service

Our work has evolved over time, adapting to the growing demand for these products. So we have a qualified and modern equipment, we are ready for the new times in the industry, we always work with quality materials.
Is a complementary oxyfuel welding technique used for preparing the edges of the workpieces when they have a large thickness.
Our way of working oxyfuel consists of two stages.

In the first, heat the steel at high temperatures with the flame produced by oxygen.

In the second stage a strong current cuts the metal and removes iron oxides produced.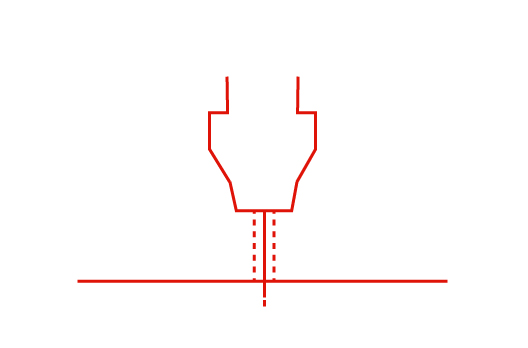 Productivity and profitability
An automated loading and unloading of materials allows us to increase productivity, improve efficiency and response times.
Flexibility
Supports prototyping and small series of parts and large manufacturing projects.
We care about the environment
Laser cutting is produced by cutting oxygen and does not generate impurities.